Contenu
BULLETIN BOARD
Volunteering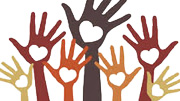 Église catholique à Montréal
PRAYER REQUESTS

Intercessory prayer is one of the most frequent forms of prayer. In the Gospel Jesus tell us; "Ask and you shall receive…". In this section, you are invited to share your prayer intentions. They will be conveyed to the cloistered community of the Recluses missionnaires de Montréal, who are committed to carrying them in their contemplative prayers, every day!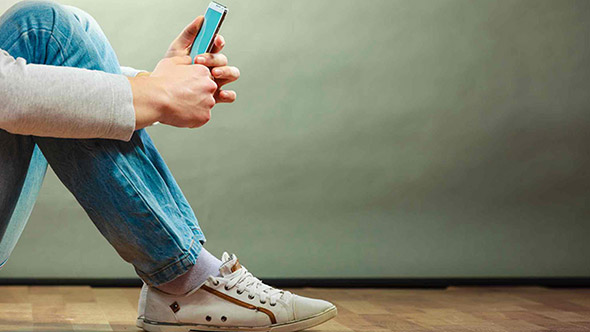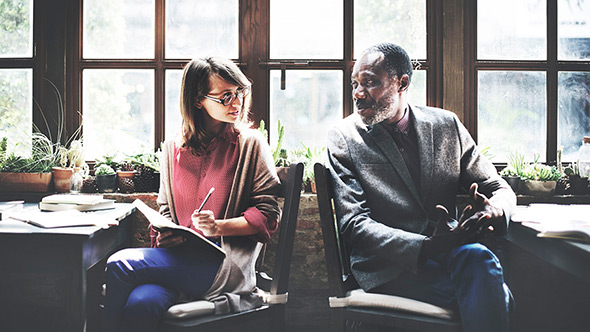 HAVE A QUESTION?
Do you have a question about the Catholic faith, its rites, the sacraments, theology or anything else? Put it in this space for dialogue! A personal response will be sent to you within 48 hours. Please note that we ensure confidentiality regarding your information.
 
Examples:
- Why can not I have 2 godmothers for my son's baptism?
- Did Jesus really existed?
 
"HELP" SERVICES

The community resources named on the following lists are those with which neighbourhood social pastoral workers and the Social Pastoral Office have established collaborative relationships over the past few years. Obviously, this list does not include all the organizations currently working in the fields of intervention (areas of involvement) we have identified!