Holy Father visits Canada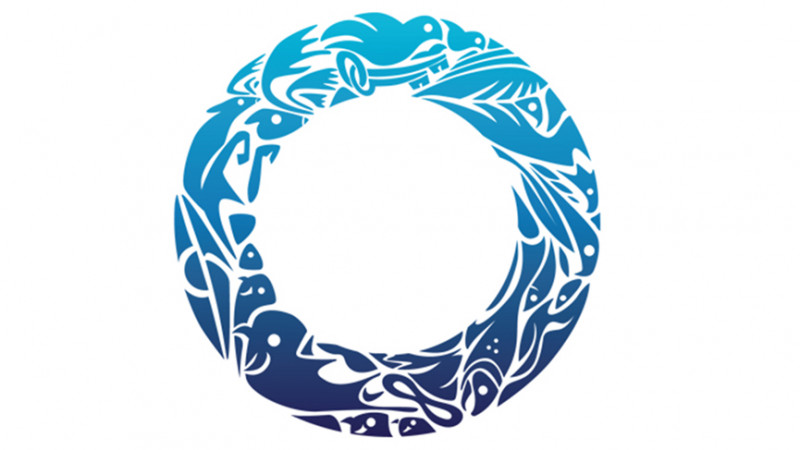 Vatican Confirms Papal Visit to Canada Program – July 24 – 29, 2022.
A Visit of Healing, Hope & Reconciliation
The Vatican has released additional details regarding the Papal Visit to Canada, July 24-29, 2022.
The Pope's visit will provide an opportunity for him to listen and dialogue with Indigenous Peoples, to express his heartfelt closeness and to address the impact of residential schools in Canada. The papal visit will also provide an opportunity for the shepherd of the world's 1.2 billion Catholics to connect with the Catholic community in Canada.
The Archbishop's Corner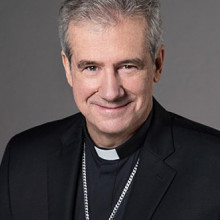 Mgr Christian Lépine
Archbishop of Montreal since March 20, 2012, Archbishop Christian Lépine is the tenth bishop and eighth archbishop of the diocese of Montreal, founded in 1836 by Pope Gregory XVI.
---
« If you knew the gift of God »
Thought for the week
"And if anyone is there who shares in peace,
your peace will rest on that person"
Lk 10:6