Lenten Reflections - Finding inner peace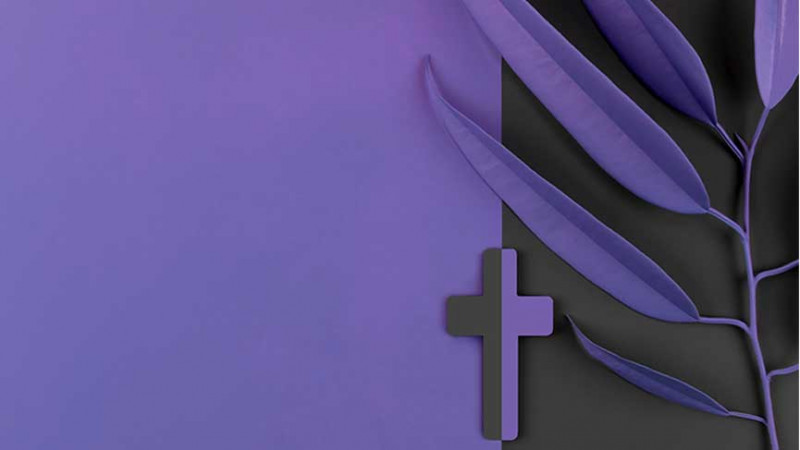 In a few days, we will celebrate Palm Sunday, or, more precisely, Palm Sunday of the Lord's Passion, since the liturgy combines two contrasting moments, one of joy and the other of suffering. First, we will re-enact Jesus's triumphal entry into Jerusalem as a king riding a donkey, a sign of peace. Later, we will stand to attention and participate in the reading of the Gospel, all the way from our Lord's betrayal and trial, right up to His crucifixion and death...
The Archbishop's Corner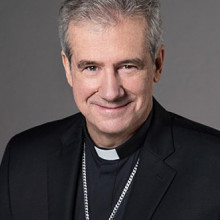 Mgr Christian Lépine
Archbishop of Montreal since March 20, 2012, Archbishop Christian Lépine is the tenth bishop and eighth archbishop of the diocese of Montreal, founded in 1836 by Pope Gregory XVI.
---
« If you knew the gift of God »
Thought for the week
"Tell the daughter of Zion,
Look, your king is coming to you,
humble, and mounted on a donkey,
and on a colt, the foal of a donkey."
Mt 21:5