Video Game (Only in French)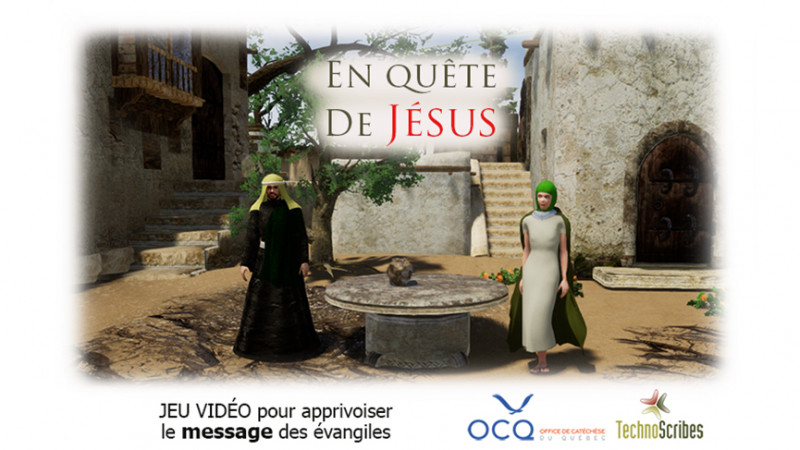 Discover Jesus' message and meet his followers as you explore the movement he started in Galilee in the first century A.D.
The Archbishop's Corner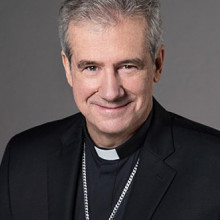 Mgr Christian Lépine
Archbishop of Montreal since March 20, 2012, Archbishop Christian Lépine is the tenth bishop and eighth archbishop of the diocese of Montreal, founded in 1836 by Pope Gregory XVI.
---
« If you knew the gift of God »
Thought for the week
"Repent, for the kingdom of heaven has come near."
Mt 3:2