LATEST NEWS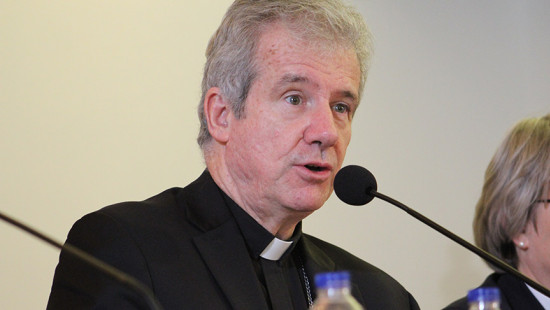 Following Quebec's provincial election, the debate on secularism appears to have returned to the public forum. On several occasions and through different media, Archbishop Christian Lépine spoke on the subject.
Voir toutes les actualités >
THE ARCHBISHOP'S CORNER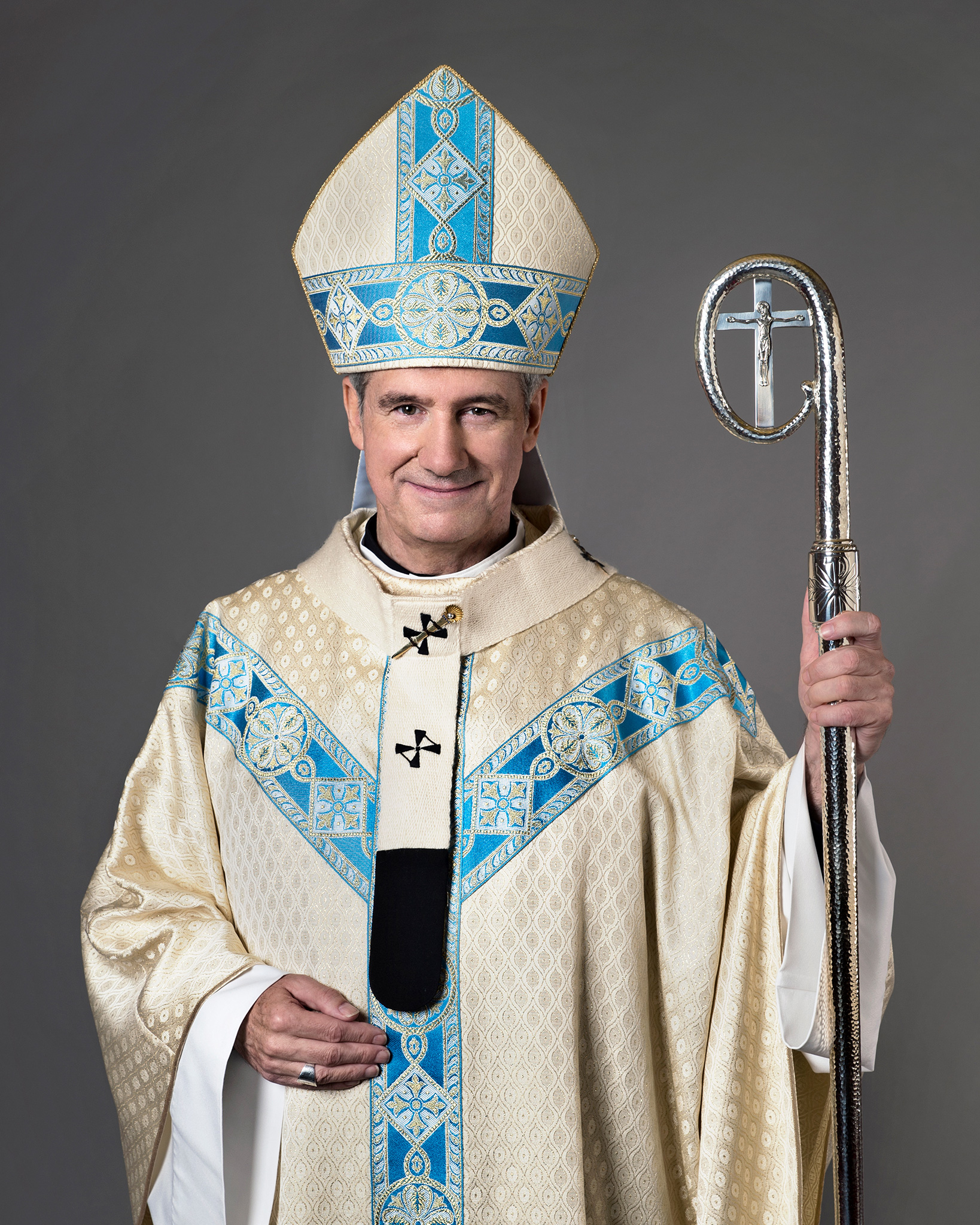 If you knew the gift of God
Archbishop of Montreal since March 20, 2012, Archbishop Christian Lépine is the tenth bishop and eighth archbishop of the diocese of Montreal, founded in 1836 by Pope Gregory XVI.