LATEST NEWS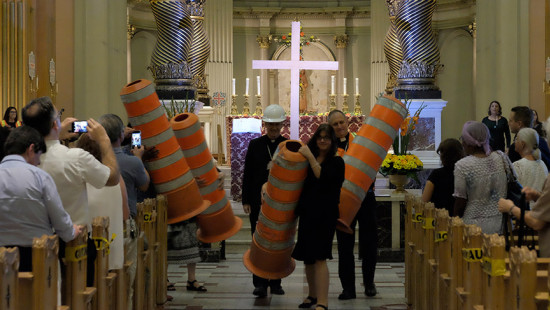 The cathedral took on the appearance of a construction zone, September 14, during which the Church of Montreal launched its missionary initiative for the new pastoral year. In the midst of orange cones, the bishops sent the faithful out on Mission!
Voir toutes les actualités >
THE ARCHBISHOP'S CORNER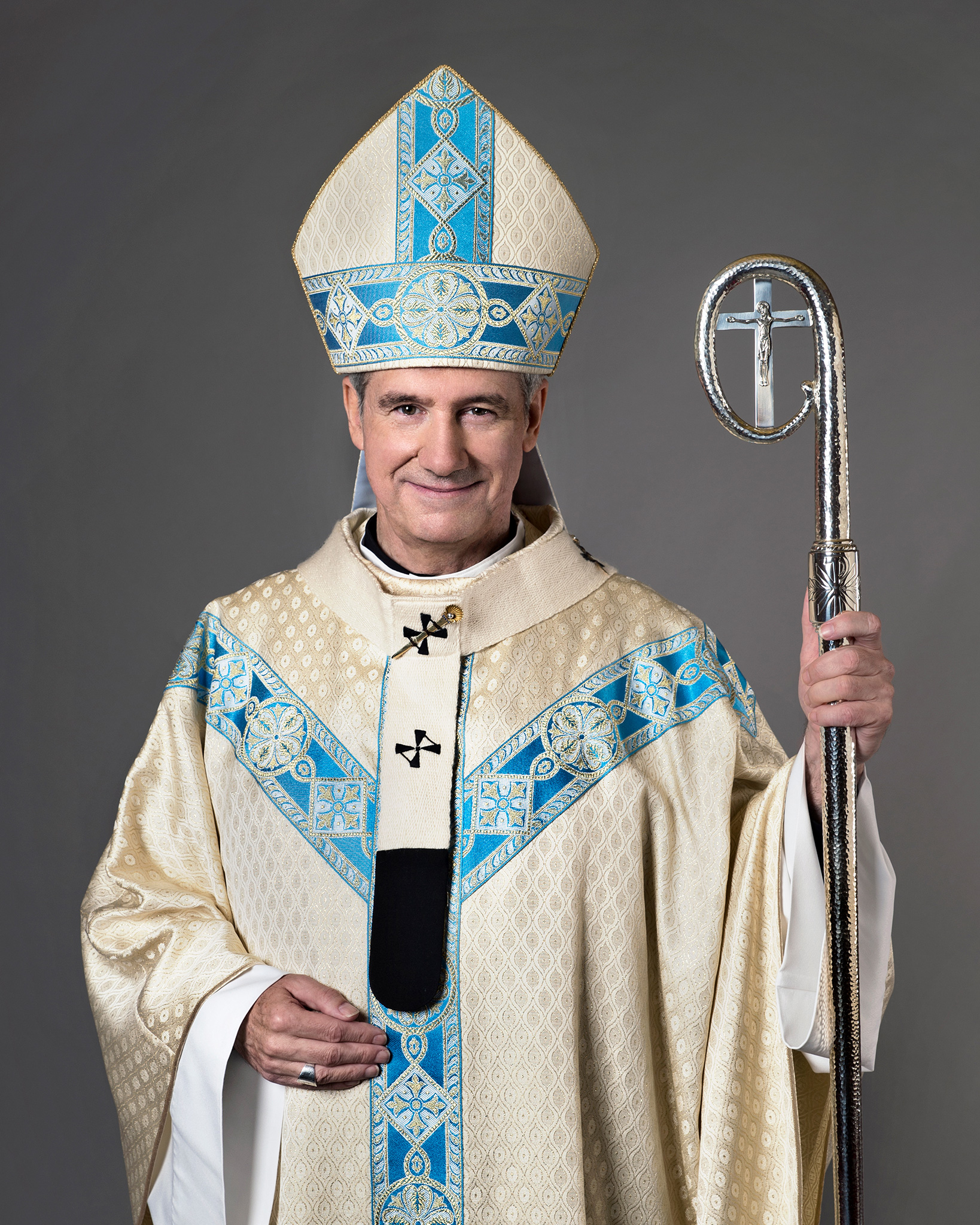 If you knew the gift of God
Archbishop of Montreal since March 20, 2012, Archbishop Christian Lépine is the tenth bishop and eighth archbishop of the diocese of Montreal, founded in 1836 by Pope Gregory XVI.