LATEST NEWS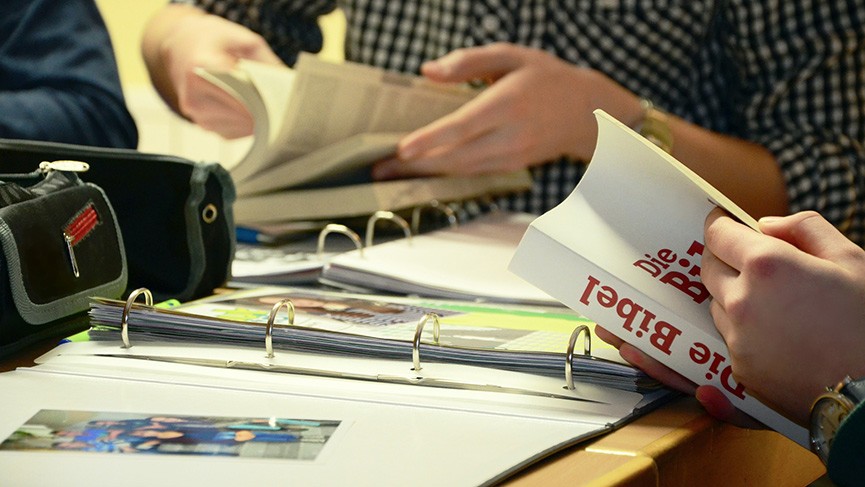 With its removal from the school system more than a decade ago, what is left of catechism after its replacement by the Ethics and Religious Culture course? We offer a brief insight into catechesis at the heart of Montreal parishes.
Voir toutes les actualités >
THE ARCHBISHOP'S CORNER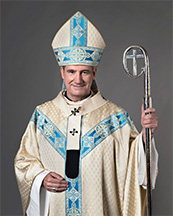 If you knew the gift of God
Archbishop of Montreal since March 20, 2012, Archbishop Christian Lépine is the tenth bishop and eighth archbishop of the diocese of Montreal, founded in 1836 by Pope Gregory XVI.