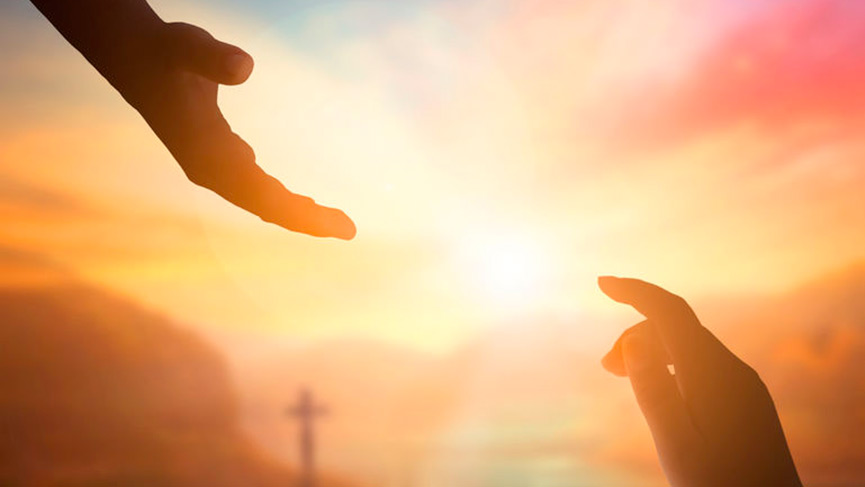 How can our network - parish, diocesan, Christian, community, family - be an open Church... when we are asked to stay in our homes as much as possible?
While respect public health guidelines, some of us may be able to:
Get involved through their work: Congratulations and thanks to essential services workers! Some people with the required skills or experience in health or social services can contribute by offering their services;
 
Get involved as a volunteer:
Get involved in the campaign: Together for a just recovery!
If you wish, please share your experiences: social@diocesemontreal.org; 514-925-4300 ext:208