Texte
Through training, accompaniment and its involvement in contemporary culture, the Diocesan Centre for Marriage, Life and the Family (DCMLF) of the Archdiocese of Montreal directs its evangelization efforts toward persons, couples and families who wish to discover God's dream for human love and integrate it into their daily lives.
A bilingual service, the DCMLF draws on the rich heritage of the Office de la famille and the Family Life Office. It proposes a number of initiatives, marriage preparation being one of them, which seek to respond to the needs of today's couples and families, to meet them in their lived reality, and to propose the happiness and abundant life that God wishes to give them. 
Sign up here to be notified of activities and resources related to marriage, life and family.
Discover our events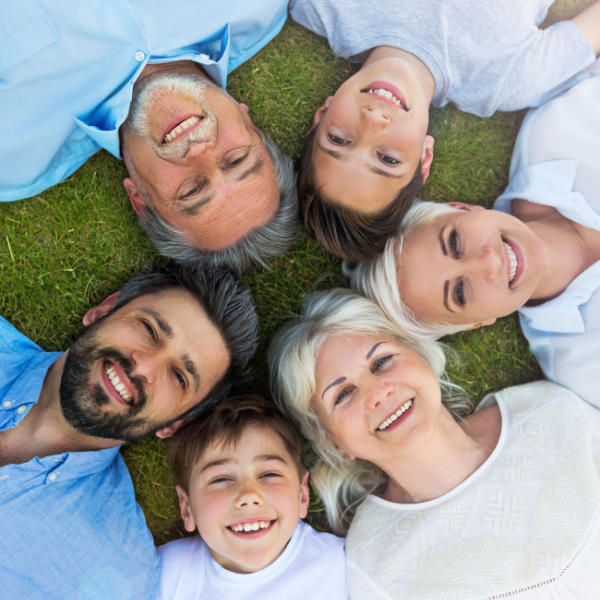 Ellen Roderick, Co-director
eroderick@diocesemontreal.org
Tel.: (514) 925-4300, ext. 287
Bridget Bagshaw, Marriage Preparation Responsible - Anglophone Sector
bbagshaw@diocesemontreal.org
Tel : (514) 925-4300 ext. 232
Francis Joannette, p.d., Pastoral care for separated and divorced persons
fjoannette@diocesemontreal.org
Louisa Chiarella, Adjointe administrative
lchiarella@diocesemontreal.org
Tel : 514-925-4300 ext. 206
Consult our 2021-2022 annual report!
Consult our 2020-2021 annual report!