Image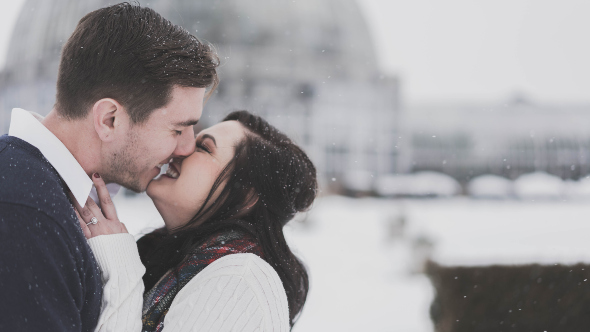 Texte
Among Paul's many collaborators, Aquila and Priscilla emerge as "models of conjugal life responsibly committed to the service of the entire Christian community", and remind us that, thanks to the faith and commitment to the evangelization of so many lay people like them, Christianity has reached us.
---
A Candle in Our Hearts
Advent is the time of expectation. True, Christ has already come upon earth. He has been crucified, and has risen. He is with us now, in his Church. And yet, somehow, as the season for commemorating His birth approaches, something stirs in us, something deep and profound, as if we are expecting a great miracle. s the Christmas season approaches, everyone feels a certain "something" that cannot be put into words. There are no words that fit.
Keep reading A Candle in Our Hearts
---
Resources for couples this Advent
Articles
How to have a fruitful Advent according to St. John Paul II
Why Advent? The Bridegroom is coming, and this is forever
Top 25 Things to Do This Advent
No time for a marriage retreat? Try this to strengthen your union
Advent Retreats and Activities in the Greater Montreal
Upcoming events and retreats (Archdiocese of Montreal website)
Online Advent Retreats
Busy Person's Online Advent Retreat
Websites
For Your Marriage - Married Life
---
Explore the "Marriage" section of the Archdiocese of Montreal website
Sign up for the Diocesan Centre for Marriage, Life and Family's emailing list!