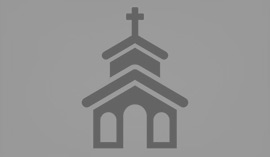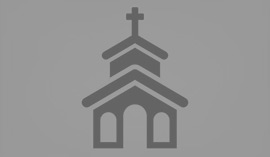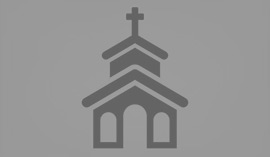 Reference
French-speaking parishes
On
Address of the church
445, Notre-Dame St.
Repentigny (Qc)
J6A 2T3
Schedules
Next mass
Friday:
8:30 am to 9:00 am (fr)
Next adoration
Friday
9:30 am to 12:00 pm (fr)
Mass schedule
Sunday:
8:30 am to 9:30 am (fr)

11:30 am to 12:30 pm (fr)

Schedule of Christmas and New Year's mass celebrations
IMPORTANT
Horaires:

- Jeudi Saint – 1er avril
Purification : 16h et Notre-Dame-des-Champs : 8h30

* Messe en mémoire de la Cène du Seigneur
Cette messe nous rappelle le dernier repas de Jésus avec ses apôtres.

- Vendredi Saint - 2 avril
Purification : 15h et Notre-Dame-des-Champs : 15h

* Célébration de la Passion du Seigneur
Célébration de la mort du Seigneur avec lecture de la Passion, prières universelles et communion.

- Samedi Saint - 3 avril
Purification : 18h et Notre-Dame-des-Champs : 16h30

* Office de la Vigile Pascale
Cet office est le seul de la journée et il est le plus important de l'année, puisque nous célébrons la Résurrection du Seigneur. Cette célébration est riche de signes et de beauté.

- Dimanche de Pâques - 4 avril
Purification : 8h30 et 11h30 et Notre-Dame-des-Champs : 10h

* Messes aux heures habituelles
Ce dimanche est la plus grande fête chrétienne de l'année. Venez fêter la Résurrection de notre Sauveur!

- À partir du dimanche 28 mars, nous pourrons accueillir 37 personnes pour les célébrations, 25 dans l'église et 12 dans la sacristie pour la paroisse de la Purification.

Les gens n'ayant pas pus se joindre à nous à l'intérieur du temple, pourront quand même participer en direct depuis leur voiture dans le stationnement sur les ondes de la radio FM poste 91,5.

More information about the church
No Tuesday mass during the summertime.
---
Office hours: Monday to Friday from 8:30 to 12:00 and from 13:30 to 16:30