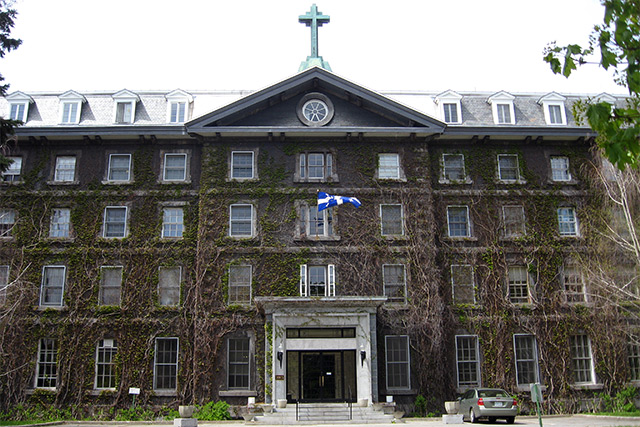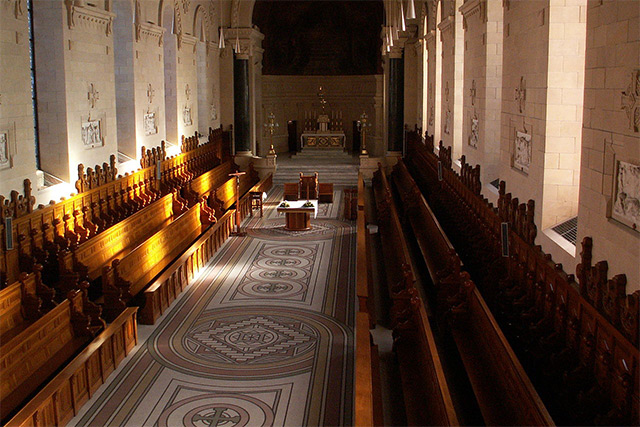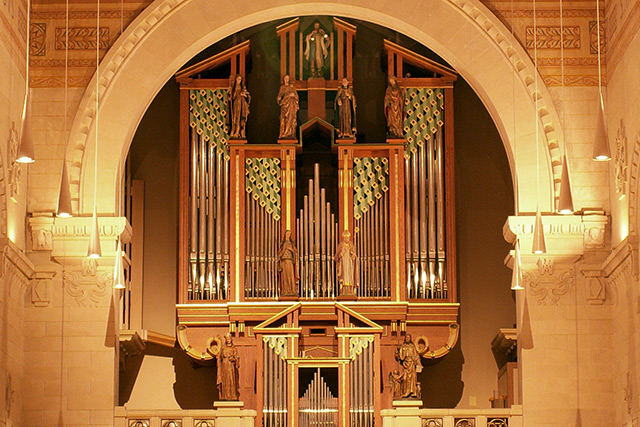 Reference
French-speaking parishes
On
Address of the church
2065, rue Sherbrooke Ouest
Montréal, QC
H3H 1G6
 
Metro station
Guy-Concordia
Schedules
Next mass
Wednesday:
12:00 pm to 12:30 pm (it)
Next adoration
Wednesday
6:30 am to 7:00 am (-)
Mass schedule
Wednesday:
12:00 pm to 12:30 pm (it)
Messe célébrée avec la communauté italienne.
Saturday:
6:00 pm to 7:00 pm (fr)
Messe anticipée du dimanche avec la chorale des séminaristes.
Adoration schedule
Friday:
3:00 pm to 4:00 pm (fr)
Adoration Eucharistique animée par le groupe des adorateurs de la paroisse.
Confession
Confessions 30 min avant la messe ou sur RDV en appelant au secrétariat.
More information about the church
Heures d'ouverture du secrétariat:
Du lundi au jeudi de 9h à 12h
Du vendredi au samedi de 14h à 17h.
Veuillez noter que le secrétariat est ouvert occasionnellement le dimanche après la messe.